WELCOME TO not_A_STUDIO.
a Space to discover contemporary fashion and the practice of sustainability.
​
​
we speak to people who know what they are talking about.
​
we work with creative people to explore the meaning of sustainability and fashion.
​
we make sustainable fashion for all people that try to unite sustainable values and their love forplayful fashion.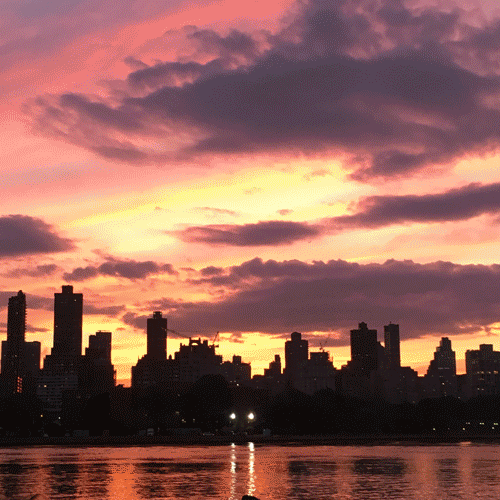 Thursday October_10th_2019
NOT_A_STUDIO at it's first Fashion Week! Thanks to Vancouver Fashion Week for giving us the opportunity to showcase the "ADD_IT_COLLECTION" on such a big platform. There was so much to learn, experience and enjoy!
​
We launched the project NOT_A_STUDIO with an exhibition and the premiere of our ADD_IT_COLLECTION.
Worn on top of the wearer's own outfit the Items function more like textile jewellery or add-on apparel. All "ADDITS" are as gender and size inclusive as possible.
The pieces are made from disposed garments, supplied by TexAid – one of Germany's largest textile separating plants - and fabric scraps from other brands' production runs.
You can find more photos of the show here.
​
Thanks to everyone who came out at this special day, it was a blast.
Also a big THANK YOU to all the helping hands. To Gregor and Nicole especially for planning and curating the exhibition and all the beautiful people who did such a great job at walking the catwalk.
​
Full video coming soon ...