NOT_A__STUDIO X BEN // MARISSA
NOT_A__STUDIO X BEN // MARISSA
NOT_A__STUDIO X BEN // MARISSA
WELCOME TO not_A_STUDIO.
a Space to discover contemporary fashion and the practice of sustainability.
​
we make sustainable fashion for all people that Aim to unite sustainable values and their love for playful fashion.
​
we work with creativeS to explore the meaning of sustainability and fashion.
​
we ASK EXPERTS About fashion, sustainability and change.
​
​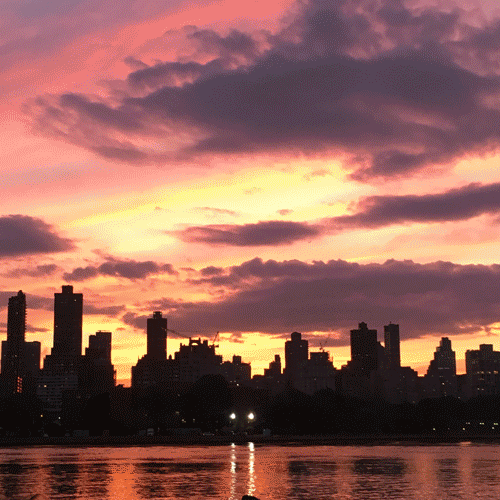 Photoshoot with the lovely Jamal Cazaré!
Together we explored what sustainable fashion could look like. Three locations in Leipzig, four stunning models, and countless NOT_A_STUDIO Items. Let us take you away to "LIPGLOSS", "CANDY CRUSH" and "C-FALTER", our sustainable fashion fairytales.
August_17th till 28th_2020
NOT_A_STUDIO at the EIERMANNBAU!

N_A_S teamed up with Aurelia Becker and Anna Zeitler as "LAB FOR USE LESS". We all have a background in fashion and focus on sustainability and reuse. Each of us has found her very own strategy of practicing sustainability and fashion by using disposed garments as a resource.
We used the space at the Eiermannbau in Apolda to install our temporary studio and dive into 250 kg of disposed garments. It was our ultimate goal to let go of our daily practice and the pressure of working towards a specific goal. Here we had the space and time to play and explore,
to break free of old and well known strategies of our artistic practices. During these two weeks we worked together or solidly, used garments to create installations, examined their further potential, performed with them and deconstructed their shapes. The process is the outcome,
a story of exploration: LAB_FOR_USE_LESS
First step into 2020? Fashion Week : CHECK!
​
NOT_A_STUDIO was part of the Neo Fashion Show at Berlin Fashion Week. Thanks for having us.
Special thanks to my models, Veronika, Jens, Cedric, Wayra, Luis, Anna, Lucas, Vanessa, Elsa, Sarah, who waited for hours, but stayed cute as always. You are the best!
And Aurelia, thanks for assisting and cooling my nerves...
Thursday October_24th_2019
NOT_A_STUDIO won the GRASSI MUSEUM DESIGN NEWCOMER AWARD! YAY!!! Thanks to Culturträger who sponsors the Newcomer Award, a N_A_S piece will be a permanent part of the museums archive. You can also find us at the GRASSI MESSE from October 25th till October 27th. Come through and try on some pieces.
​
Tanks for the appreciation!
Wednesday October_17th_2019
Exhibition ​at Kunststiftung des Landes Sachsen-Anhalt! Thanks for the nomination for the Burg Giebichenstein Design Award in the category best concept/best idea.
The show is going from October 17th till October 31st.
Thursday October_10th_2019
NOT_A_STUDIO at it's first Fashion Week! Thanks to Vancouver Fashion Week for giving us the opportunity to showcase the "ADD_IT_COLLECTION" on such a big platform. There was so much to learn, experience and enjoy!
​
We launched the project NOT_A_STUDIO with an exhibition and the premiere of our ADD_IT_COLLECTION.
Worn on top of the wearer's own outfit the Items function more like textile jewellery or add-on apparel. All "ADDITS" are as gender and size inclusive as possible.
The pieces are made from disposed garments, supplied by TexAid – one of Germany's largest textile separating plants - and fabric scraps from other brands' production runs.
You can find more photos of the show here.
​
Thanks to everyone who came out at this special day, it was a blast.
Also a big THANK YOU to all the helping hands. To Gregor and Nicole especially for planning and curating the exhibition and all the beautiful people who did such a great job at walking the catwalk.
​
Full video coming soon ...